PRIVATE LESSONS
DENISE SENNECA PHOTOGRAPHY
COURSES FOR JUNIORS, MID-LEVEL & SENIORS
Courses are available for juniors, intermediates and seniors. 
Personalised lectures on request. For more information, please contact the photographer.
Lessons are held weekly in person or via Zoom.
Please browse the classes available below: 
HISTORY OF PHOTOGRAPHY

PHOTOGRAPHY

LIGHTROOM

PHOTOSHOP

THROUGH MODERN & CONTEMPORARY ART
Capture by Denise Senneca ©
Did you know that the famous French poet Charles Baudelaire hated photography? And that the first photo was taken with silver nitrate? If you want to learn more about photography from the past and catch up with the big names of today, this is the course for you! 
You will discover great names such as Elliott Erwitt, Vivian Maier, Robert Capa and together with them some tricks from the past! At the same time, you will build an old camera together with Denise and ensure that you learn more about modern photography thanks to what will be discovered from the beginning of this world, in class. Book your 121 lesson today! 
Theory and Practice
1-2 lessons per week;

From £25 per lesson.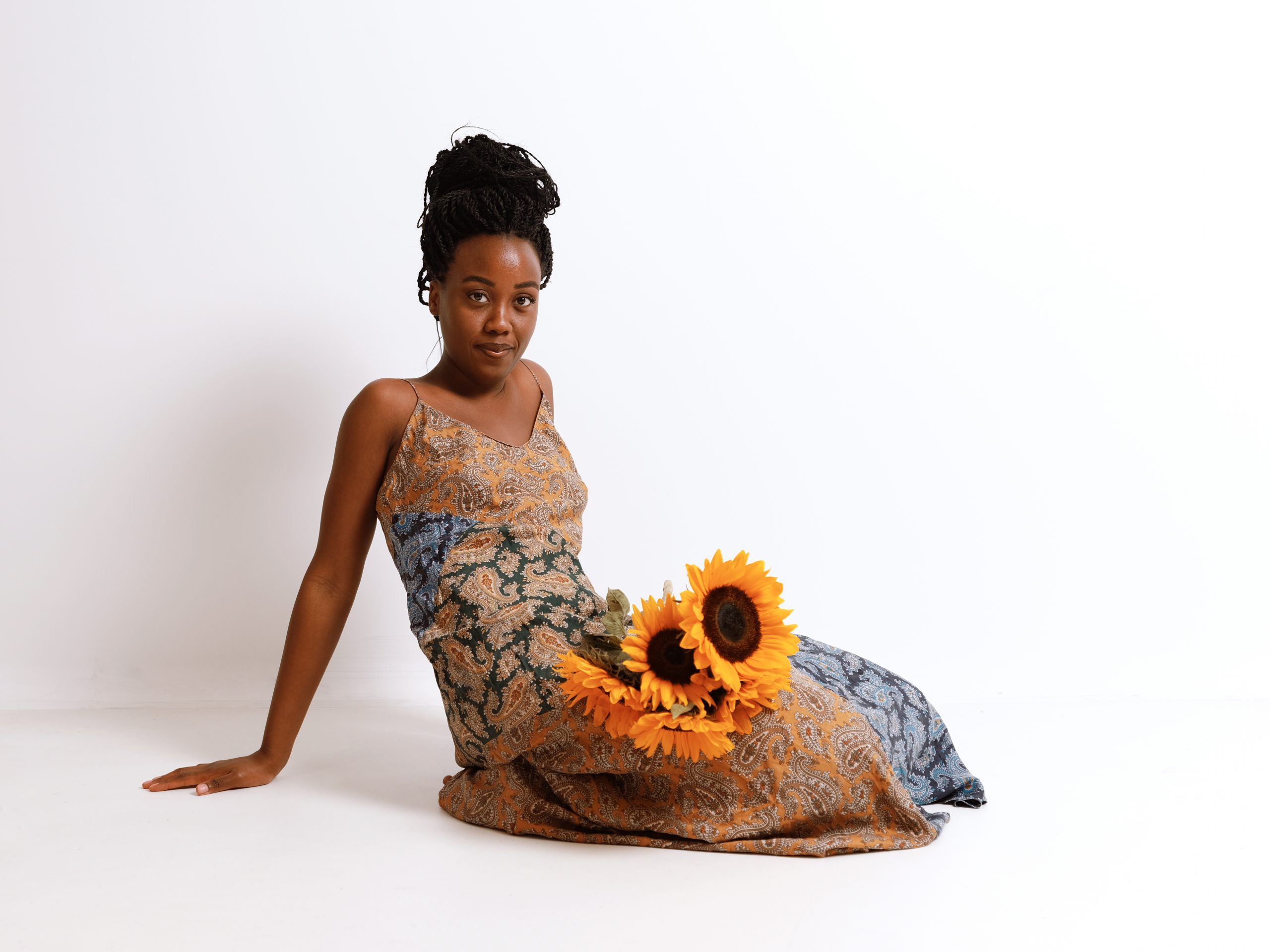 Sunflower by Denise Senneca ©
In this course, you will talk about the basics of photography and will focus on practice that will help stimulate your skills with light! 
You will discuss and explore different exercises that will help you improve your imagination and understanding of what it takes to be a great photographer.
You'll be will talked about fine art, portrait, documentary, and street photography and explore the genre that excites you the most. You will discuss ISO, and techniques, but above all, you will understand how to sign your photos, print them and learn how to participate in the most popular photo contests. You will discover famous photographers such as Annie Leibovitz, Nan Goldin, Alex Webb and many others. In addition to the exercises that you will do together with Denise, there are books, videos and workshops to consult.
For sure after this course, you will be ready to explore photography on your own!
Theory and Practice
1-2 lessons per week;

From £25 per lesson. 
Cosmos by Denise Senneca ©
Let us tell you a secret. You can learn to be really good at taking pictures, but half the work is also in editing. Lightroom is the perfect software to start with. This class will give you the basic tools to store and edit your images. You will learn how to transform the style and mood of your photos.
You will learn how to use tools like Brush, Vignette, Colour Curve, Spot Removal, but most importantly you will play with colours and black and white! One of the most important aspects of editing is being able to properly edit the channels that lead us to the right colours and the perfect B&W.  Slides and exercises will be available to you step by step as a reference, you will never be alone!
Theory and Practice
1-2 lessons per week;

From £25 per lesson.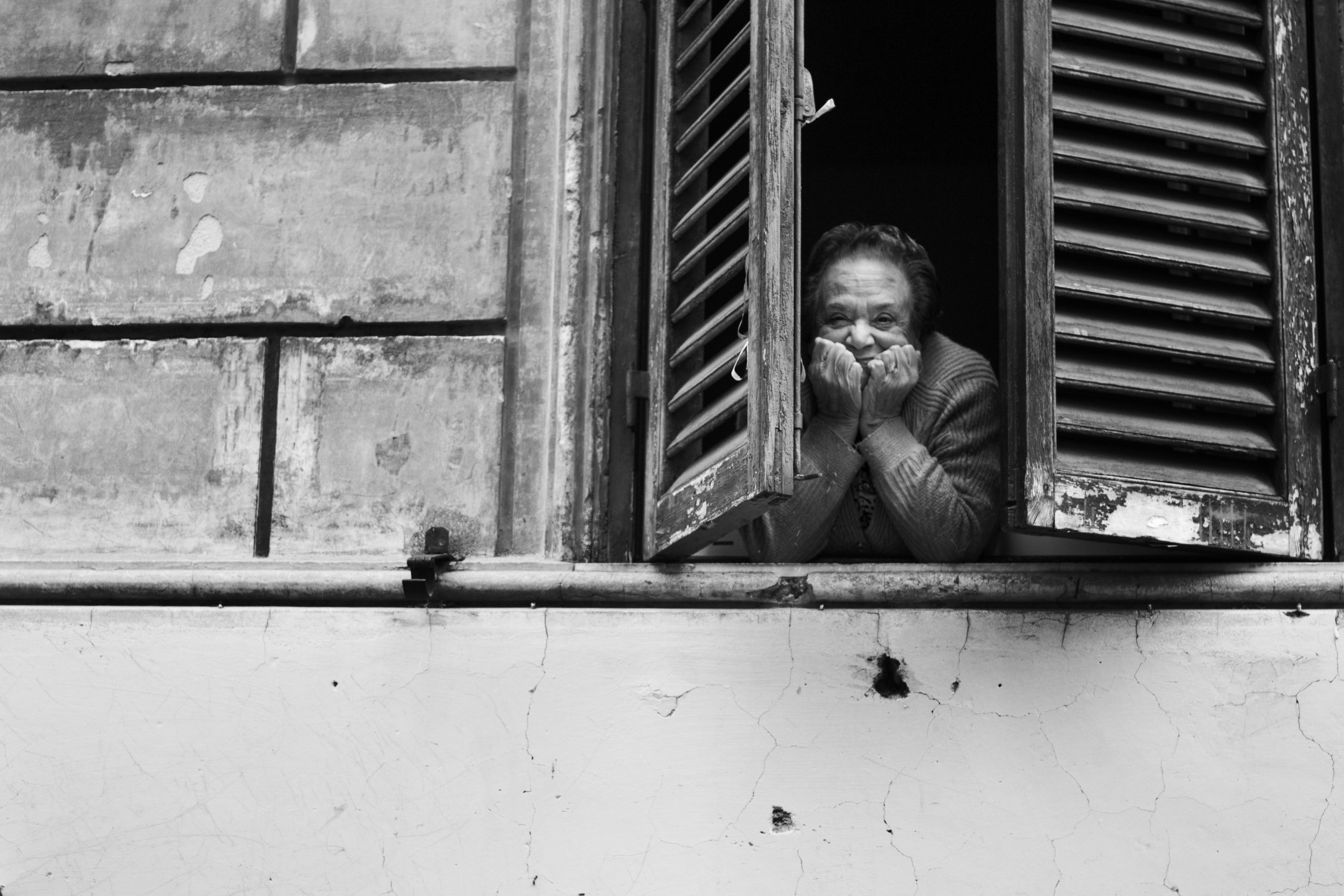 Behind the window by Denise Senneca ©
Do you feel confident enough in editing your photos or do you simply want to be a professional?  This is your course!
Photoshop is the best software for non-destructive editing. What does that mean? That you are going to edit your photo and you will be ready to hang it in a gallery or directly to sell and print your images.
In Photoshop you can't go wrong, you're ready to use your photos in a professional way. You will be given in-depth advice and refine every mistake you'll make during your photoshoot class. Because if it is true that the perfect shot is the one we are talking about directly through the viewfinder of our camera on the other side, we must remember that we are human and that sometimes we can make mistakes.  
For these mistakes or simply to get the best out of our images, we have this course available to you.
Theory and Practice
1-2 lessons per week;

From £25 per lesson. 
Le Tre Grazie by Denise Senneca ©
A short lesson to understand what this course is about and why it is so important. Photography is a modern and contemporary art. It is modern because it was born in the 19th century and was immediately in conflict with the impressionist painters.
Contemporary because since the second half of the 20th century,  photography, performance art, body art, assemblage, video art, happenings and land art have also been included in the field of visual arts. 
We believe that like photography, it is important that Art, in general, is studied. Why? Because photography is a work of art and hopefully you will want to show it as much as possible. This course gives you a wide-ranging view of how to place your artwork in today's world and most importantly stimulates your mind with numerous works of art that you will be studying during our classes.  This course covers currents such as Dadaism, Pop Art, Surrealism. At the end you will discuss what performance is and why it is a reflection of our society. 
Long story short, this course will manage to explain to you what Art is and stimulate your artistic talents.  
Are you ready? If the answer is YES, I assure you that your mindset, your work and your aesthetics will never be the same again!
Theory and Practice
1-2 lessons per week;

From £25 per lesson. 
Fill up the questionnaire below and let's talk. Replies are to be expected within 24h.