Denise Senneca is a Fine Art Photographer with an emphasis on artistic portraits.
She studied art in high school with a program in Art and Cultural Heritage, Italy and later graduated from Rome with a degree in Fine Arts and Photography.
With several years of experience in the gallery and retail industry, she has perfected her desire to create a common space for creatives who share the same ideas.
With an entrepreneurial spirit, Denise has always strived to find a way to reach out to her community and support charities and her artistic colleagues. Her determined attitude and desire to push herself out of her comfort zone led Denise to open and successfully run her own pop-up store and to enter and assist in the curation of her work throughout Europe. In addition, she has a full-time job in the photography industry, while successfully running her own independent business.
Denise has managed to work with names such as TATE, Fabric, Eleutheria Foundation, Inside Art Magazine and many more. This made her an expert in handling medium format cameras and professional equipment.
As an artist for the past 10 years, Denise has been able to lead private photography classes and work for FUJIFILM UK.
For bookings click on the area of interest to find out more.
EXHIBITIONS:  ITALY, UK, CZECH REPUBLIC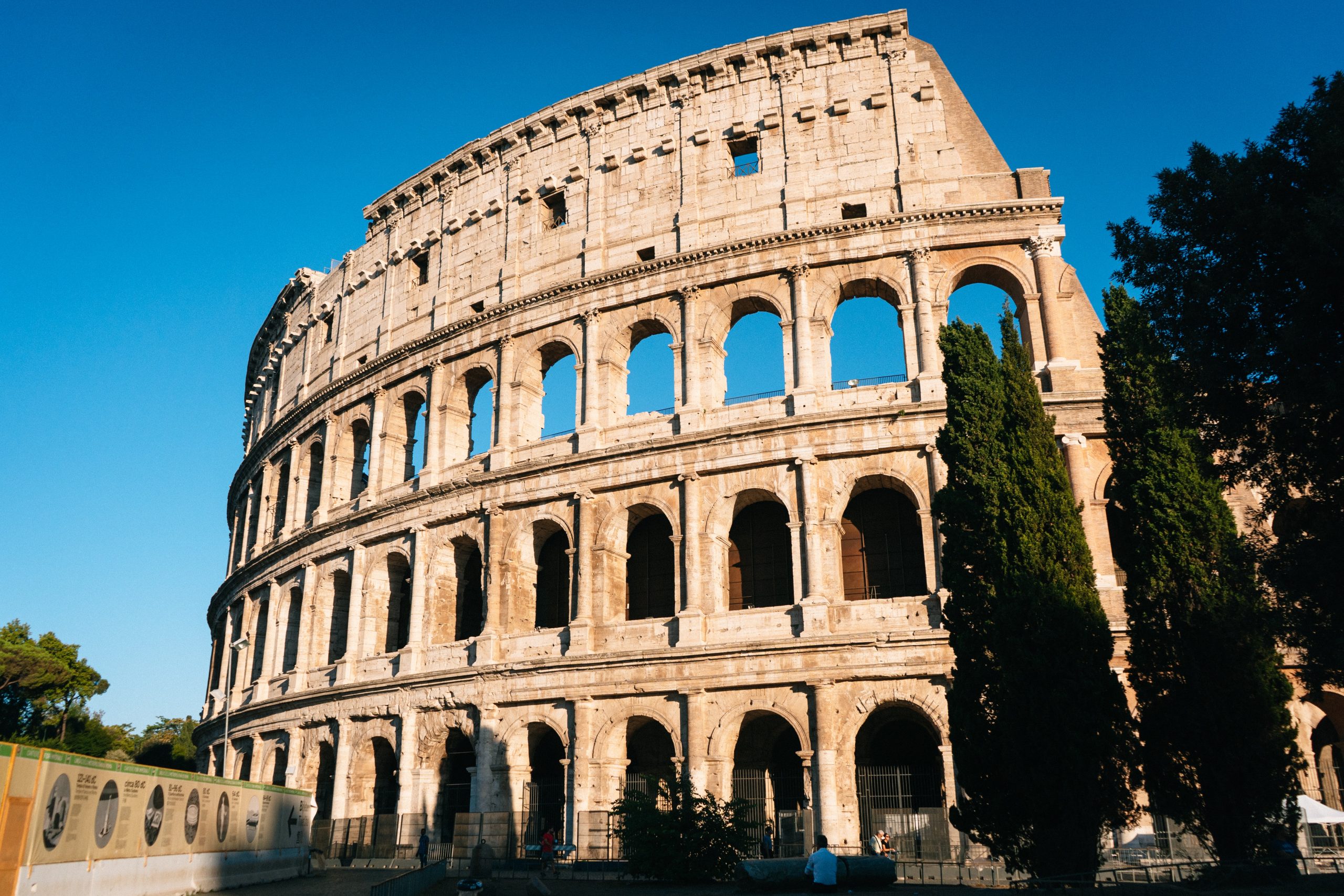 Personal Exhibition: 'Verso altri lidi', exhibition at FAX Cultural Association, Rome, Italy
January 2018 – Personal exhibition: eight artworks edited and offered for sale. 
'Before Sex' at TAG, Tevere Art Gallery, Rome Italy
November 2017 – She has exhibited a self-portrait artwork 'Match Point'  
Live Cinema Festival for Macro, The Museum of Contemporary Art of Rome, Italy
September 2017 – She has exhibited her video 'De solitude'. 
MATRICE in the historical Pastificio Cerere of Rome, Italy
May 2017 – Denise has participated with her artwork 'Meet your Meat'. 
Ri/velazioni for Rome Art Week, Rome, Italy
October 2016 – She has participated with three photographic works curated by Alessandra Addante.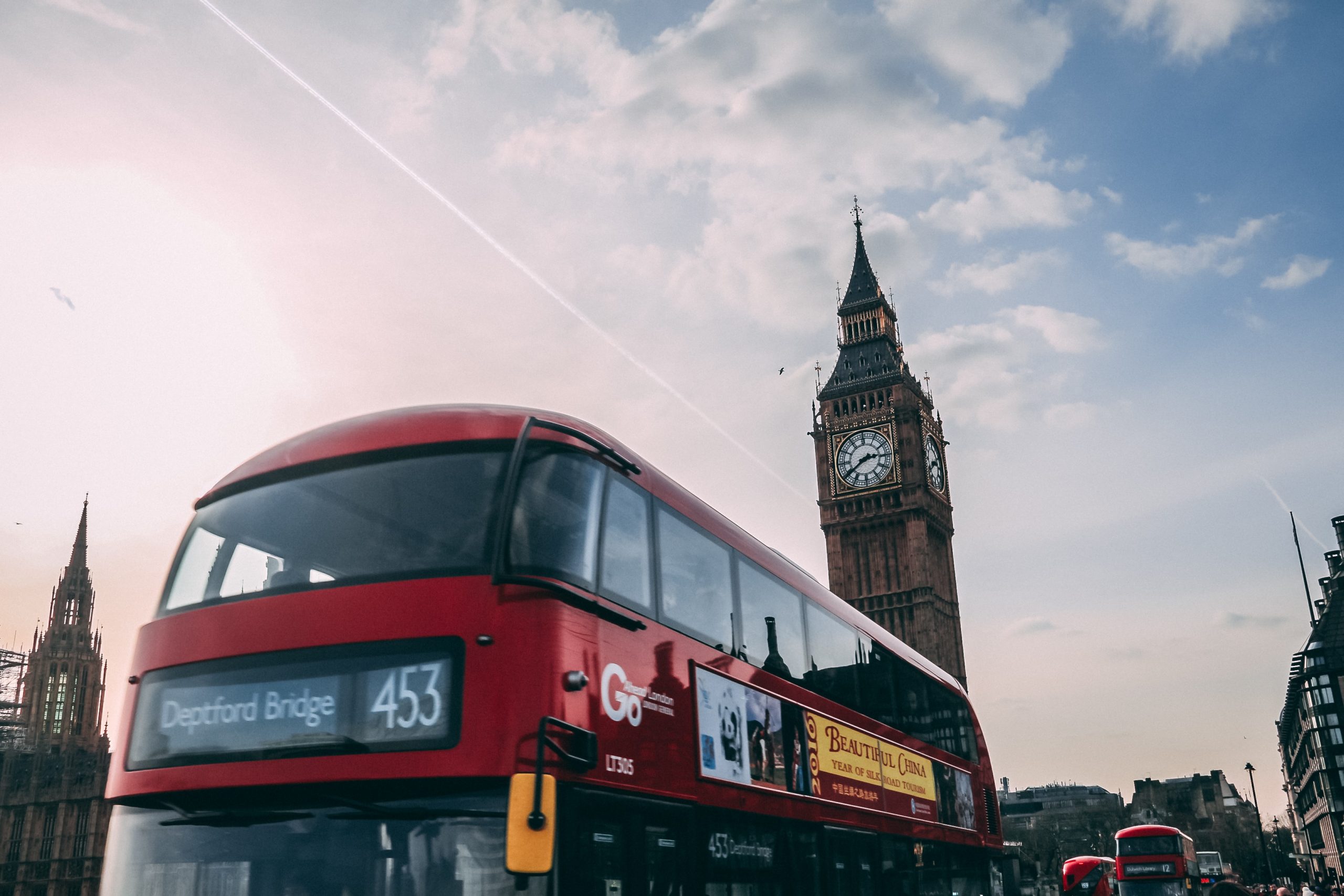 Peckham Levels Market, London, UK
January 2022 – Solo exhibition with prints for sale. 
TATE COLLECTIVE, London, UK
August 2020 – Featured by Tate Collective on their channel of the photo 'Live in Plastic'. 
#ARTISWHYIWAKEUPINTHEMORNING – The Line London, London, UK
November 2019 – She has exhibited one performance and four different photos from her personal portfolio. 
From Darkness Comes Light – The Freelance Club, London, UK
August 2019 – Denise Senneca has exhibited her artwork 'The Eye'.
2019 Left Bank Leeds Art Prize, Leeds, UK
July 2019 – She has exhibited her artwork 'Live in Plastic'.
Sony World Photography Awards Exhibition at Somerset House, London, UK
May 2018 – 'The Eye', Denise Senneca Italy, Commended, Open Competition, Street Photography, 2018 SONY World Photography Awards; 
– Her work 'The Eye' was selected from 129,338 images from 210 countries.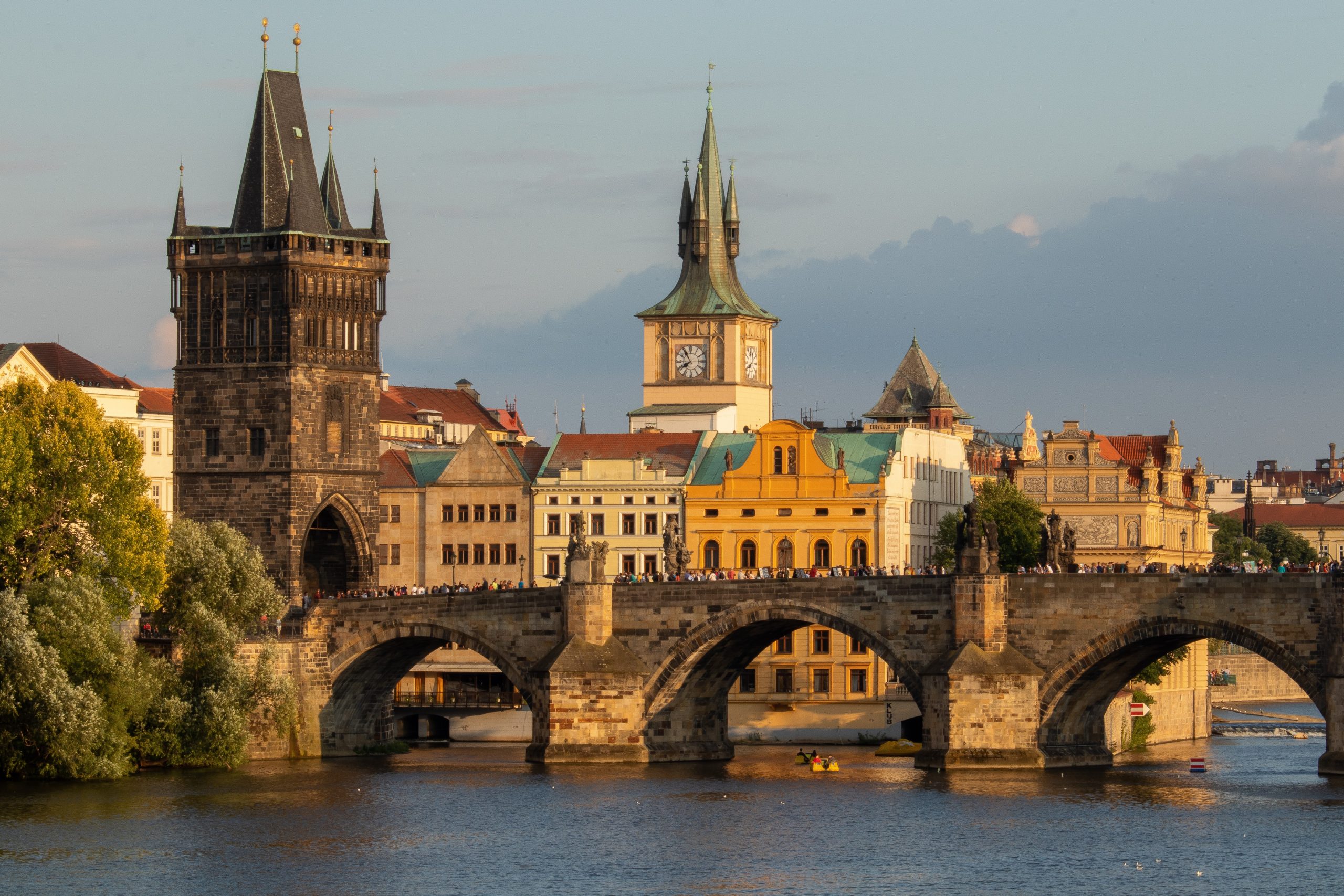 ET CETERA – Italian young street photography, Prague, Czech Republic 
December 2016 – Denise Senneca has participated with three photographic works curated by Eleutheria Foundation. 
Select the area of interest and get in contact for rates and availability.
The studio is located in the heart of Covent Garden and has profoto flash equipment and medium format cameras. Here Denise will be able to create professional corporate headshots or editorial magazine covers.
Denise's Fine Arts background lead her to photograph events in a very unique way. Wedding, private views, parties and other ceremonies are available for booking. Contact Denise for availability and rates. 
Working with Fujifilm UK gives Denise the opportunity to hire the best equipment and work with the best partners in terms of video. She has access to stabilised lenses and cameras that allow her to create high-quality footage.
Check the Shop section to buy art. 
EDITORIAL PHOTOGRAPHY
BUY PRINTS
STREET PHOTOGRAPHY
BUY PRINTS
Fill up the questionnaire below. Replies are to be expected within 24h.